Hi friends,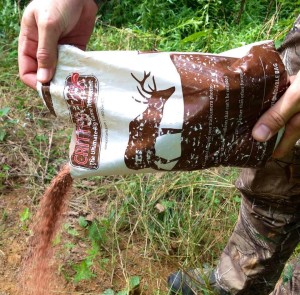 Today we're sharing a few benefits that come from using natural mineral salt for big game and deer attractant. Critter Lick's mineral lick has been researched and tested. The results prove that ours is the best deer attractant on the market! We know a thing or two when it comes to the benefits of using attractant for trail camera purposes, and we're excited to share a few of these tips with you! 
First, mineral salts aren't just deliciously sweet tasting…
They also provide extremely vital supplements and minerals that animals need & crave! Many animals suffer from vitamin and nutrient deficiencies, and our Critter Lick Attractant replenishes them.
Deer and big game are drawn in by the alluring smell and nutrients that our attractant provides.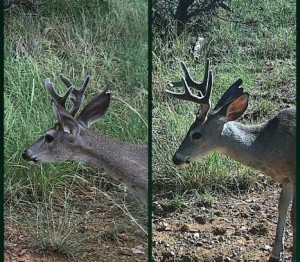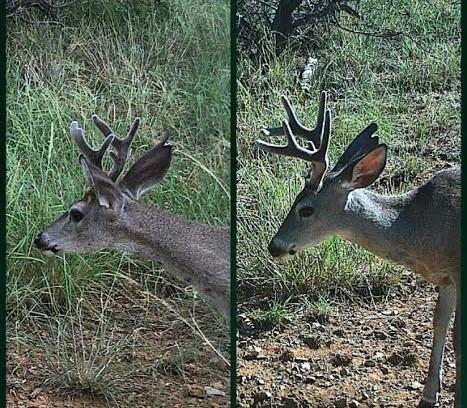 When these nutrient deficiencies are replenished in deer and big game, their overall health increases!
As the game become healthier through ingesting these natural mineral salts, their antlers will grow.
In fact, horns can grow by up to 10 inches with Critter Lick!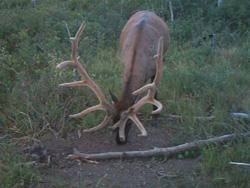 The amazing smell of Critter Lick Attractant carries way downwind.
Big game cannot resist the tempting aroma and taste of natural mineral salt, which means they are bound to come back time and time again! You are sure to capture incredible trail photos and be successful in big game scouting and hunting. We are so confident we even guarantee to TRIPLE your trail camera photos! You don't have to take our word for it, see for yourself the thousands of photos we've received from happy Critter Lick users.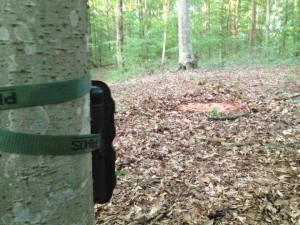 Using Critter Lick is easy. The mineral salt deer attractant is easily transported and deposited. After spreading the salt, simply face your trail camera toward the site. 
Every site starts off as trial and error, but with Critter Lick you're bound to see success!
Shop Critter Lick today and see for yourself the difference that the Critter Lick Natural Big Game & Deer Attractant can make!