Hi friends,
We're always happy to receive feedback from Critter Lick customers, especially when the result is a successful story to share! Today we would like to share how Kelly Cox from i-Video Wildlife has enjoyed Critter Lick:
"2015 was the first year I tried Critter Lick game attractant. I concentrated in 2015 on Mule Deer, which I believe is the hardest of the Western big game species to get to commit to an attractant. All I can say is WOW, I had the best year of my life with trail cam pictures & ultimately ending in harvesting 2 great bucks!
The fine powder has a sweet smell that drive game crazy, but it is also a mineral lick that gets into the soil & keeps the game coming back for more & promotes antler growth!
Probably my favorite thing about Critter Lick is the packaging! Most of my trail cam spots are off the trail & require a hike to get to, these small 4lb bags are easy to pack, so you can decided how much or little to take in!
I am a believer based on results!"
-Kelly Cox
Here are a few incredible photos Kelly captured using Critter Lick Big Game Attractant: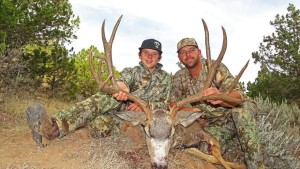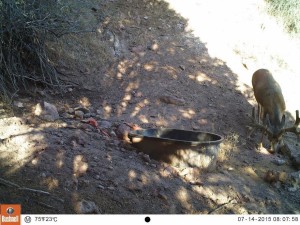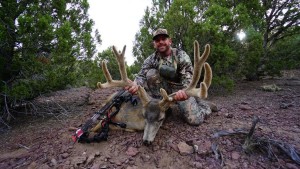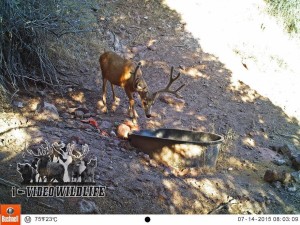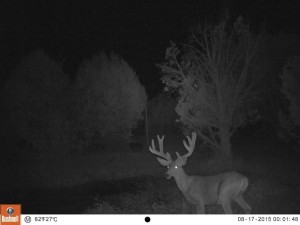 Want to enjoy these same amazing results in your own trail photos? Shop Critter Lick today!