Buy Critter Lick
THIS PRODUCT CONTAINS CALCIUM, PHOSPHORUS, SALT, MAGNESIUM, POTASSIUM, MANGANESE, ZINC, SELENIUM, COPPER-FREE
The Critter Lick big game and deer attractant product contains calcium, phosphorus, salt, magnesium, potassium, manganese, zinc, and selenium. Critter Lick is copper-free.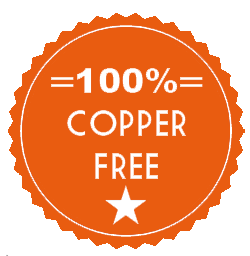 *Critter Lick orders via our website are eligible to ship to the United States only. If you would like to order outside of the U.S., please call: 1-800-584-4079. 
*Please provide a PHYSICAL address. This means NO PO BOXES.  If that is not an option, please call us to confirm shipping. 
If you experience any problems while checking out, call us at 435-713-4248 or fill out the Contact Us form.
We can only ship to Physical Addresses, NO PO BOXES!